The kind of hype which was created around Alex Thomson, 44 proved to be a damp squib as the veteran and one of the greatest sailors of all time, who was expected and was about to win the Route du Rhum race missed out on victory because of the penalty imposed on him and all his efforts turned to fiasco.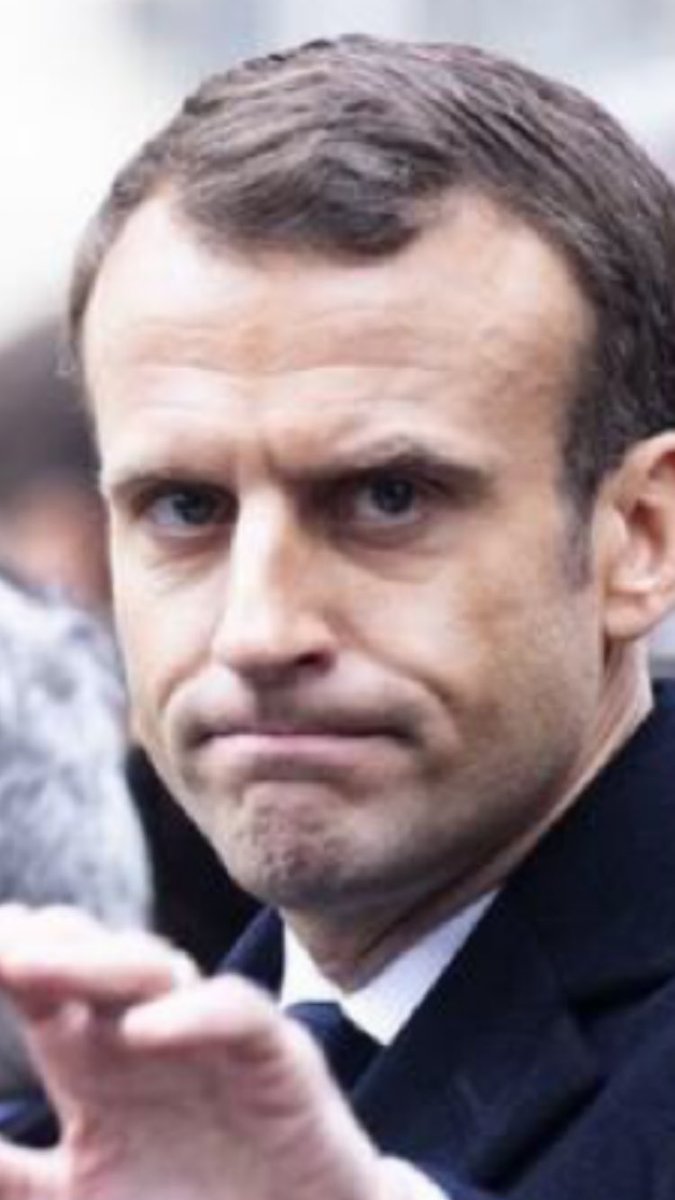 The tournament which takes place every four years was from the beginning the talk of the town because of its uniqueness i.e. a long sailing tour. This year's tournament witnessed some of the greatest sailors of all time as its participants; Alex Thomson was one of them who was ahead of his rivals from the very beginning of the race.
Thomson,
who was on the verge of shattering many world records and becoming the next British winner of the event after a wait of 16 long years
after Dame Ellen MacArthur who had won the title in 2002,
lost the championship because
of a mishap or say, an irresponsible act.
He was penalized for running aground in his IMOCA class Hugo Boss Monohull & using the engine to set himself free, 70 miles before the finish line.
Although his mistake led him to lose the championship title which was then conferred upon the Frances' Paul Meilhot who said that this victory is unbelievable for him as he never expected to be the winner, on the other hand, Thomson said that the 24-hour penalty which he received in the final stage was absolutely fair. And with an optimistic approach, he said that he will soon recover from this mishap and ensured his fans that he will come back strongly. Paul Meilhot was followed by his compatriots Yann Elies and Vincent Riou who secured 2nd and 3rdposition respectively.